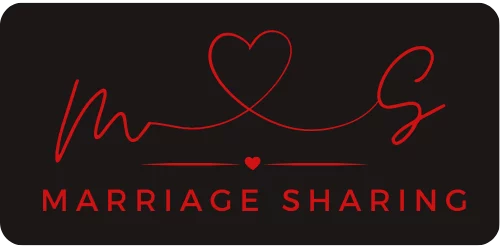 Are Christian Dating Apps Safe?
In terms of safety, Christian dating apps strive to create a secure environment for their users.
Check out my full eharmony review here. They are one of the most trust Christian Dating Apps.
They have various safety measures in place to protect their users from potential risks and ensure a positive experience.
For instance, most reputable Christian dating apps have strict guidelines and moderation policies to prevent inappropriate behavior and fake profiles.
When it comes to online dating sites in general, it's important to exercise caution and be aware of potential risks.
Here are some tips to ensure your safety while using Christian dating apps:
Be cautious with your personal information: Avoid sharing sensitive information such as your full name, address, or phone number on your profile. It's always best to get to know someone better before sharing such details.

Use a trustworthy profile picture: Choose a recent and appropriate photo for your profile picture. Avoid using overly edited or misleading images as they can create false expectations.

Take your time getting to know someone: Before meeting someone in person for the first time, spend enough time chatting and getting to know them online. This will help you gauge their character and intentions.

Meet in a public place for the first date: When you feel comfortable enough to meet someone in person, choose a public location for your first date. This ensures your safety and allows you to assess the person's behavior in a public setting.
While Christian dating apps can be a convenient way to meet potential matches, it's important to remember that they are just one tool in the journey of finding a life partner.
It's always advisable to seek guidance from close friends or mentors who can provide wisdom and support throughout the process.
In conclusion, Christian dating apps can be a good option for single Christians who are looking for like-minded individuals.
While there may be some cons of online dating in general, if used with caution and wisdom, Christian dating apps can provide a safe and effective way to connect with potential partners who share your faith values.
As Proverbs 3:5-6 reminds us, "Trust in the Lord with all your heart and lean not on your own understanding; in all your ways submit to him, and he will make your paths straight."