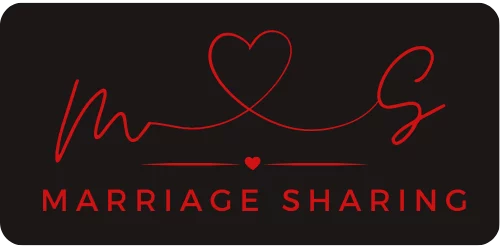 Is there a dating site for born again Christians?
Absolutely!
When it comes to dating sites for born again Christians, one platform stands out as the top choice – eHarmony.
With its focus on creating meaningful connections and fostering long-term relationships, eHarmony is a fantastic option for Christian singles looking to find a life partner who shares their faith and values.
The platform has a strong track record of success stories within the Christian community, making it a trusted option for those seeking genuine connections based on their religious beliefs.
For Christian singles, finding the right person who aligns with their faith and values is crucial, and eHarmony's dedicated Christian dating services cater specifically to this need.
The platform offers a safe and welcoming environment for single Christians to connect with potential matches who share their commitment to the Christian faith.
With eHarmony's thorough compatibility matching system, users can rest assured that they are being connected with like-minded individuals who are also seeking true love and long-term relationships.
In addition to eHarmony, other popular options for born again Christians include Christian Mingle , Christian Connection, and Christian Cafe.
These platforms also focus on connecting singles within the Christian community, providing a space where individuals can meet potential partners who share their religious beliefs.
For those who prefer the convenience of free Christian dating apps, there are plenty of options available that cater to single Christians seeking meaningful connections.
Whether you choose eHarmony or another platform, the key is to invest time and effort into creating a compelling profile that accurately represents who you are and what you're seeking in a partner.
So if you're ready to embark on your journey to find love within the Christian community, I highly recommend giving eHarmony a try.
Click here to sign up for eHarmony and start your search for a meaningful connection with someone who shares your faith.