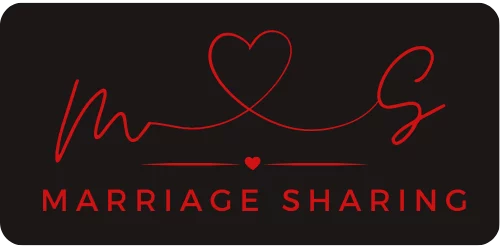 What are some good morning messages to make her fall in love in a long-distance relationship?
Long distance relationships can be a challenge, but with the right mindset and effort, you can keep the love alive and make her fall even more in love with you. Sending romantic and heartfelt good morning messages is a great way to start her day on a beautiful note and let her know how much she means to you. Here are some sincere and nurturing messages that will surely make her heart flutter:
1. "Good morning, my love. Waking up to your beautiful face in my thoughts is the best thing that could ever happen to me, even from miles away. Have a wonderful day, and remember that you're always in my heart."
2. "Good morning, sweetheart. Every new day brings us one step closer to being together again. Until then, I'll cherish every moment we have and count down the days until we can finally be in each other's arms. Have an amazing day, my love."
3. "Good morning, my angel. Despite the distance between us, your love has made every day feel like a beautiful morning. I'm grateful to have you as my best friend, my confidant, and the love of my life. Wishing you a day filled with joy and happiness."
4. "Good morning, baby. As the sun rises, so does my love for you. Distance may keep us apart physically, but our hearts are forever connected. May this day be a great start to a wonderful journey ahead. Sending you lots of love and warm wishes."
5. "Good morning, honey. Each day spent without you feels like a long way to go, but knowing that we're working towards a future together keeps me going. Have a great morning and know that I'm here, loving you from afar."
6. "Good morning, my sunshine. Distance may separate us physically, but it can never diminish the love that binds us. Today, I want you to know that you're the reason I wake up with a smile on my face and hope in my heart. Have a beautiful day, my love."
7. "Good morning, my love. I hope you had sweet dreams last night because I dreamt about our future together. You are the love of my life, and I can't wait to spend the rest of my life waking up next to you. Have a good day filled with all the good things this world has to offer."
Remember to personalize these messages according to your relationship dynamics and add your own touch of affection and inspiration. Let her know that she is cherished and loved every single day, no matter the distance between you both. Good luck on your journey of love!