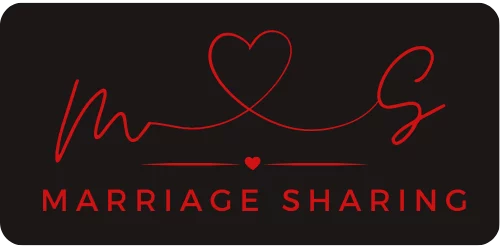 Is christian marriage a contract?
Christian marriage is not a contract, but rather a covenant.
I know it is very difficult to believe that since the 'world' treats marriages nowadays like contracts.
While contracts are legally binding agreements that can be broken or terminated, covenants are sacred promises made before God that are meant to be kept for a lifetime.
In the Bible, we can find numerous verses that support the idea of marriage as a covenant. One such verse is found in Malachi 2:14, where God says, "The Lord was witness between you and the wife of your youth, to whom you have been faithless, though she is your companion and your wife by covenant."
I want you to think deeply about that.
Furthermore, the apostle Paul in Ephesians 5:31-32 refers to the marriage relationship as a profound mystery, comparing it to the relationship between Christ and the church.
This metaphor highlights the sacrificial love and commitment that should exist within a Christian marriage.
Prominent Christian theologians and pastors have also emphasized the covenantal aspect of marriage.
For instance, John Piper, a well-known pastor and writer, has described marriage as "a sacred covenant that reflects the covenant-keeping love between Christ and his church."
Another well known and faithful Christian pastor, Pastor John Macarthur, has said that "marriage is a earthly example of a heavenly union."
In conclusion, it is important to understand that Christian marriage goes beyond being a mere contract.
It is a sacred covenant before God, meant to be upheld with love, commitment, and selflessness.
The use of relevant biblical verses and references from respected Christian leaders further emphasizes this point.